Shree Devi College of Nursing

The Shree Devi College of Nursing was established in 2002. We offer a 4-year B.Sc. Nursing degree course and a 2 year Postgraduate (M.Sc. Nursing) programme. We believe that the nursing profession is the noblest of all professions and has immense demand globally, offering a highly rewarding career. It is a career in which you can make a positive impact on the lives of individuals, families and communities.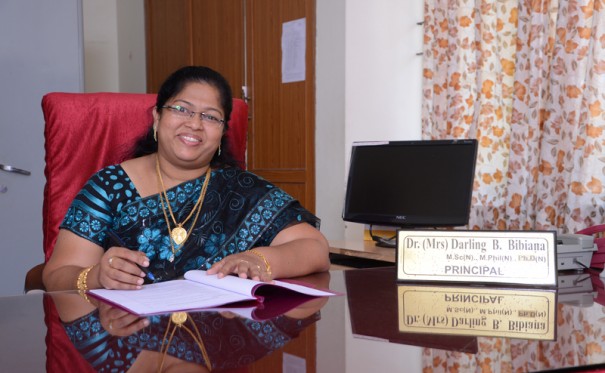 We prepare graduates to assume responsibilities as professional, competent nurses and midwives in providing care. The Masters programme prepares nurses for leadership positions in nursing and health care fields and enables them to function as nursing specialists, consultants, educators, administrators and researchers in a wide variety of professional settings.
We feel confident to claim that our graduates are distinguished by their critical thinking skills, leadership ability and excellence in clinical practice. Today many of them are in positions where they shape and influence the future of health care both nationally and internationally.